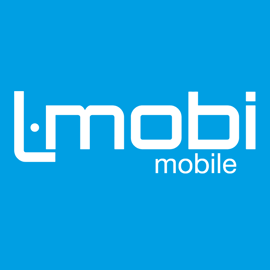 L-mobi Mobile Belgium
A top-up code is a unique code that can be used to add minutes, texts, or data to your mobile phone. They can be purchased from a variety of retail outlets, online, or over the phone. With just a few clicks, you can add minutes or data to their accounts so they can stay in touch with you no matter where they are in the world.
To use a top-up code, simply dial *145*enter top-up code# into your phone's keypad and press the send button. The credit will be added to your account instantly.
---
© Copyright - 2023 | Alle rechten voorbehouden | L-mobi Mobile